[ OA ] – Stéphane Van DORPE _Original Artwork_
Une sélection d'oeuvres uniques à collectionner ou à porter. Vêtements, accessoires, artefacts originaux signés, transformés à partir de matériaux premium vintage chinés, restaurés, assemblés et ennoblis pour donner une seconde vie à des pièces singulières, des textiles anciens.
>>>>>>
A selection of unique artworks to collect or wear. Clothing, accessories, original signed artifacts, transformed from vintage premium materials, restored, assembled and ennobled to give a second life to unique pieces, old textiles.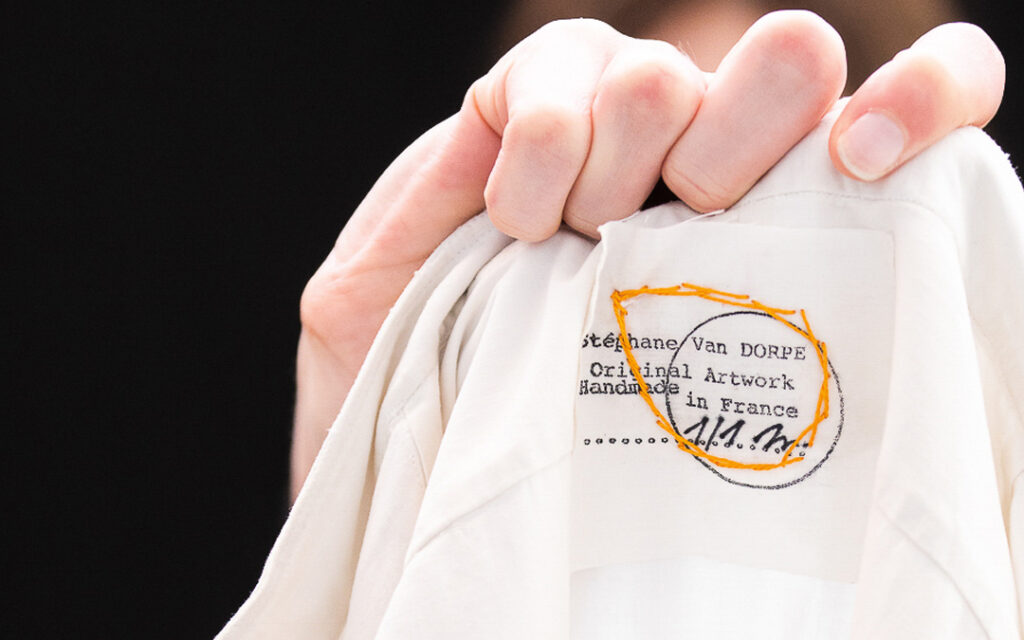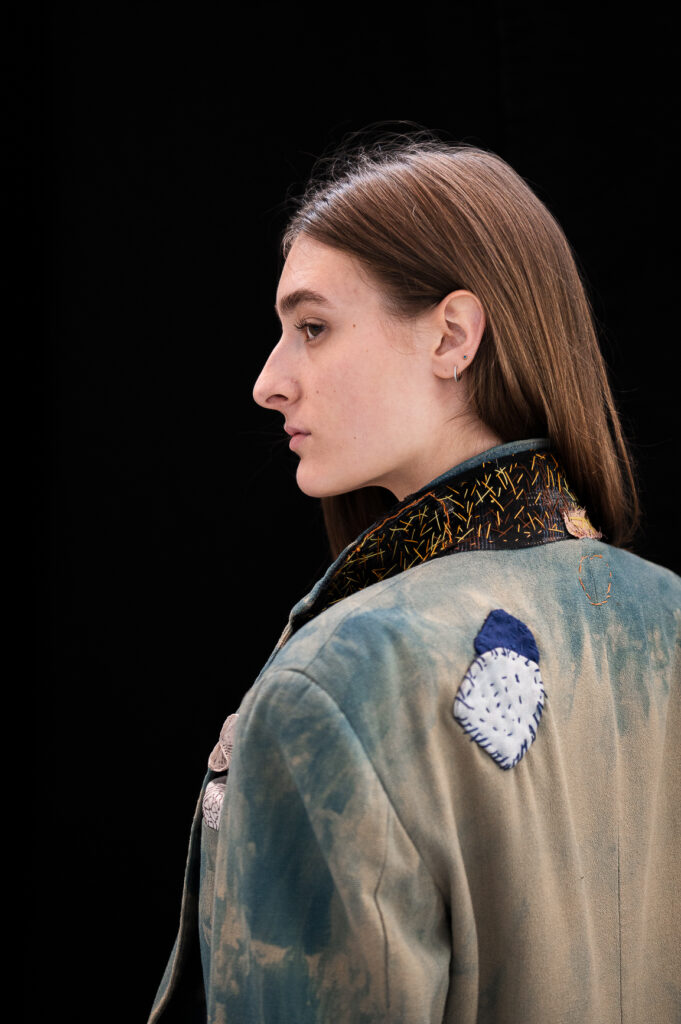 [ C ] – POESIEANDSONG_Collection_

Des collections capsules de vêtements et accessoires vintage sélectionnés pour leur qualité et leur caractère en séries limitées personnalisés selon nos inspirations et des collections collaboratives nées de partages, de conjugaison de talents et de savoir-faire.
>>>>>>
Capsule collections of vintage clothing and accessories selected for their quality and character in limited series personalized according to our inspirations and collaborative collections born from sharing, combining talents and know-how.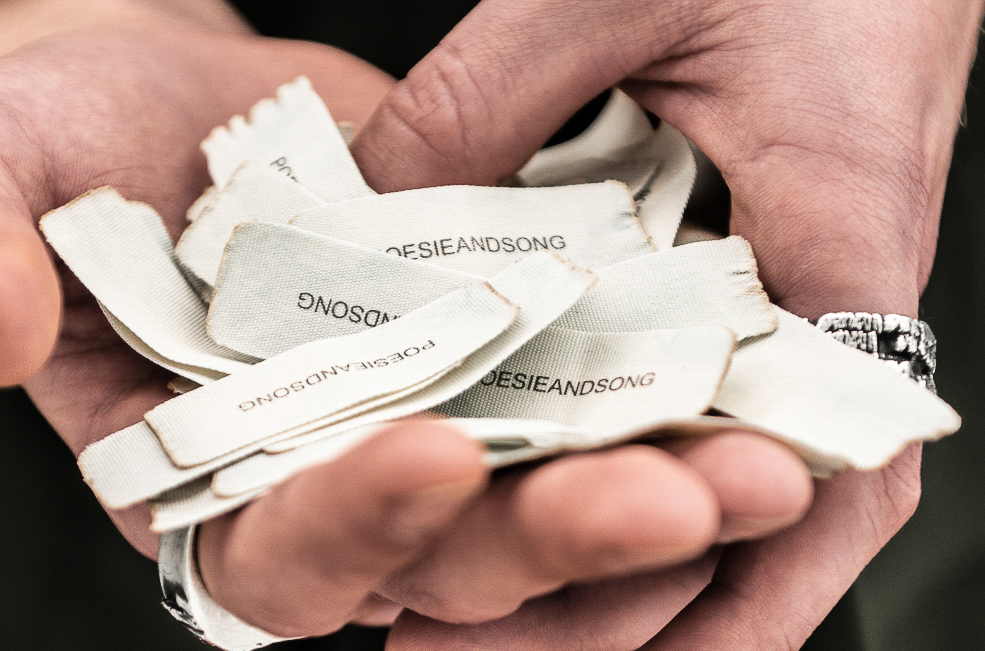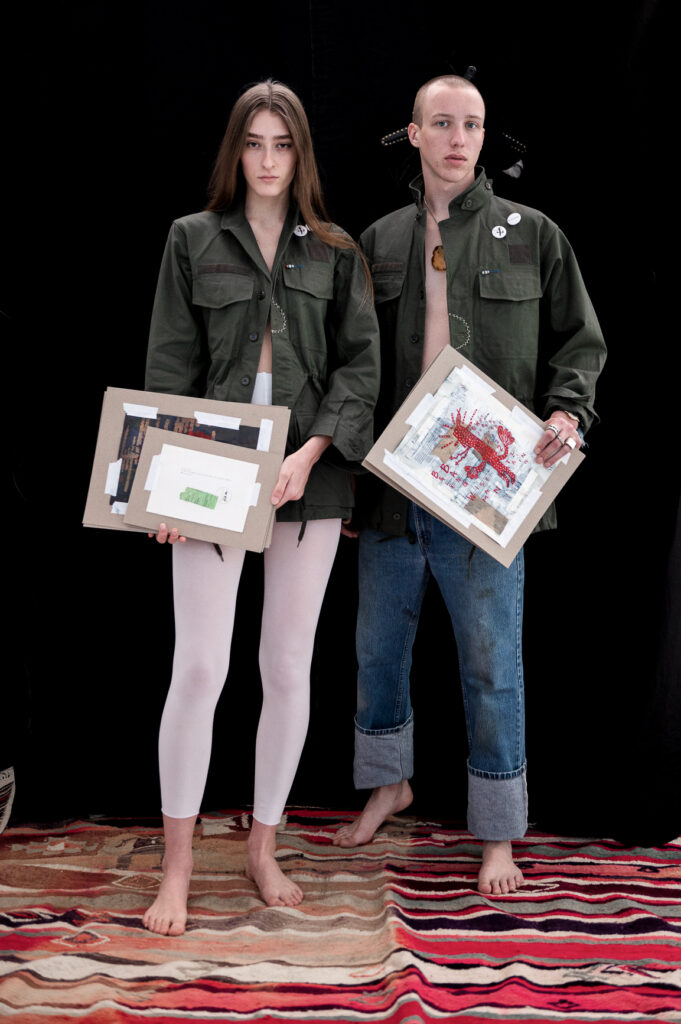 [ PV ] – POESIEANDSONG_Premium vintage_
Une sélection mixte, originale et durable de vêtements et accessoires premium vintage finement chinés pour leur singularité et leur caractère. Des pièces authentiques qui portent une histoire et racontent le voyage, l'histoire des textiles et le savoir-faire du temps et du monde.
>>>>>
A mixed, original and sustainable selection of premium vintage clothing and accessories finely picked for their uniqueness and character. Authentic pieces that carry a story and tell the journey, the history of textiles and the know-how of time and  of the world.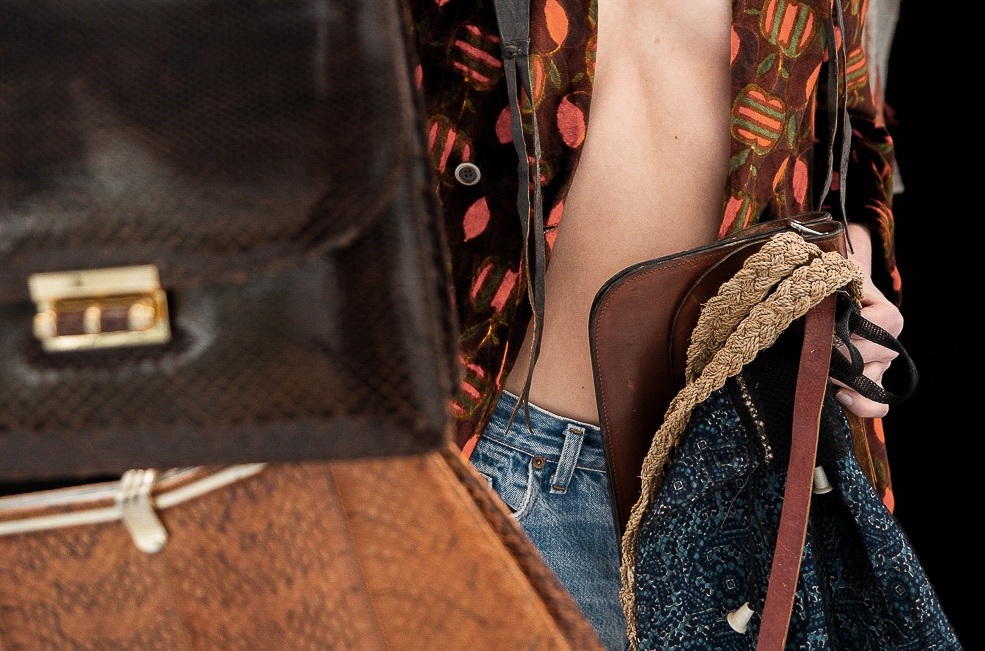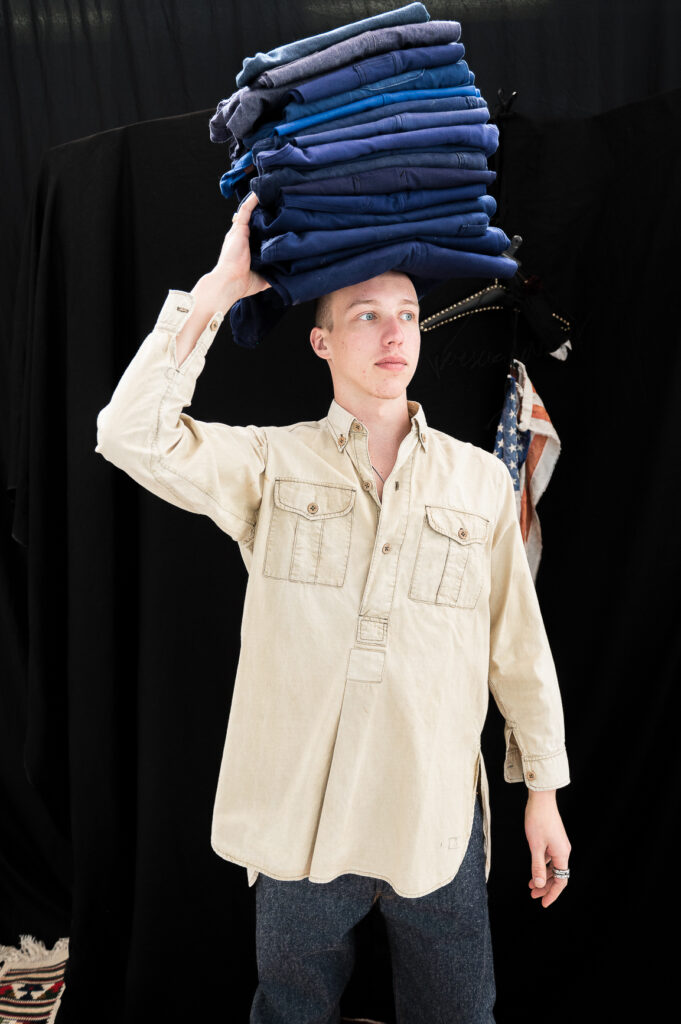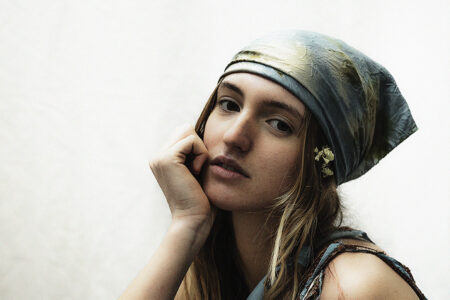 LOU I Photos Série par @clement decoster I "To me, punk rock is the freedom to create, freedom to be successful, freedom to not be successful, freedom to be…
Lire la suite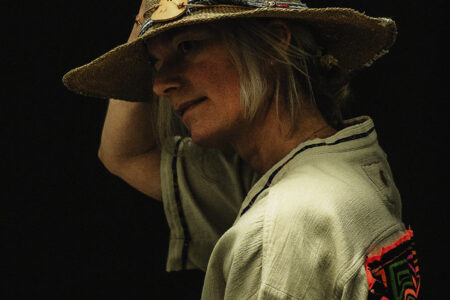 SOPHIE I Photos Série par @clement decoster I "The earth is enjoyed by heroes"—this is the unfailing truth. Be a hero. Always say, « I have no fear. » » – « La…
Lire la suite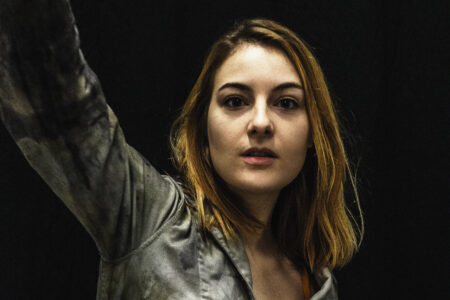 LUCIE I Photos Série par @clement decoster I "Clouds come floating into my life, no longer to carry rain or usher storm, but to add color to my sunset…
Lire la suite
S'informer
Soyez les premiers à découvrir nos nouvelles créations et collaborations.!